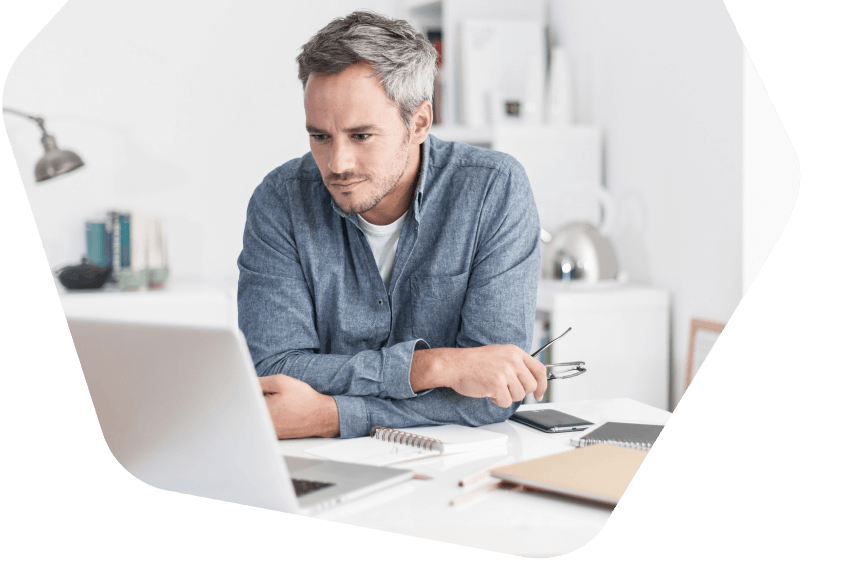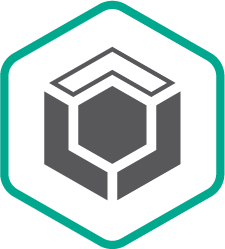 Kaspersky
Endpoint Security for Business Advanced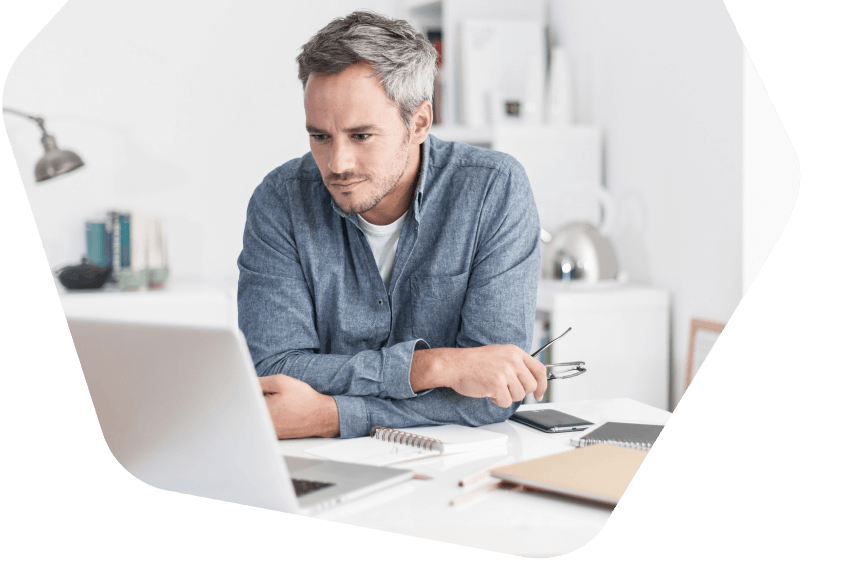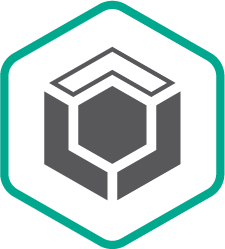 Kaspersky
Endpoint Security for Business Advanced
Your trust well placed
Last year's stats say it all.
360K
new malicious files detected every day
240K
organizations protected globally
200
countries and territories using Kaspersky
Frequently Asked Questions
No, if you renew your license for the same number of devices, any days remaining on your current license will be added on to your new one.

However, if you change the number of devices, your new license term will only begin once your current one has ended. Add your new activation code to your Kaspersky product as normal and your new license will be activated automatically when your current license expires.
If you are having technical issues renewing your Kaspersky product, take a look at the Activation Errors section of the Knowledge Base. We've written up solutions for the most common renewal and activation issues.
For the most complete, up-to-date requirements, please refer to Kaspersky Knowledge Base.
Version requirements for subscription
Kaspersky Endpoint Security for Business can also be purchased on subscription – with flexible, monthly licensing. Please check with your local partner about subscription availability in your country – and see the relevant system requirements here.
Windows
General requirements
CPU: 1 GHz processor for workstations (1.4 GHz for servers) that support the SSE2 instruction set
RAM: 1 GB for a 32-bit OS (2 GB for a 64-bit OS or server)
Hard drive space: minimum 2 GB of free space
Operating systems
Windows 10 all versions
Windows 8.1
Windows 8
Windows 7 all versions, Service Pack 1 or later
Windows Server 2008 R2 all versions, Service Pack 1 or later
Windows MultiPoint Server 2011 or later
Small Business Server 2011 or later
Virtual platforms
VMWare Workstation 16 Pro or later
VMWare ESXi 7.0U1a or later
Microsoft Hyper-V 2019 Server or later
Citrix Virtual Apps and Desktops 7 2009 or later
Citrix Provisioning 2009 or later
Citrix Hypervisor 8.2 LTSR or later
Windows Server
General requirements
CPU: 2.4 GHz quad-core
RAM: 2 GB
Hard drive space: minimum 4 GB of free space
Operating systems
Windows Server 2019 all versions
Windows Server 2016 all versions
Windows Server 2012 all versions
Windows Server 2008 all versions, Service Pack 1 or later
Windows Server 2003 all versions, Service Pack 2 or later
Windows Storage Server 2012 or later
Hyper-V Server 2012 or later
Windows MultiPoint Server 2011 or later
Small Business Server 2008 or later
Linux
General requirements
CPU: Core 2 Duo 1.86 GHz or higher processor
RAM: 1 GB for a 32-bit OS (2 GB for a 64-bit OS)
Hard drive space: minimum 1 GB of free space
Swap partition of at least 1 GB
Operating systems
CentOS 6.7 or later, x86 / x64
Debian GNU / Linux 8.9 or later, x86 / x64
Red Hat® Enterprise Linux® 6.7 or later, x64
Ubuntu 16.04 LTS or later, x86 / x64
Linux Mint 18.2 or later, x86 / x64
Oracle Linux 7.3 or later, x64
ALT various versions, x86 / x64
GosLinux 6.6 or later, x86 / x64
Mageia 4, x86
Amazon Linux AMI, x64
Astra Linux, x64
OS ROSA Cobalt, x64
AlterOS 7.5 or later, x64
Pardus OS 19.1 or later, x64
Mac
General requirements
CPU: Intel®-based Mac
RAM: 1 GB
Hard drive space: minimum 2 GB of free space
Operating systems
macOS 10.12 or later
Virtualization
Parallels Desktop 16 for Mac Business Edition
VMware Fusion 11.5 Professional or later
Mobile
General requirements
Screen resolution of 320x480 pixels or more
65 MB of free space in the main memory of the device
Operating systems
Android 4.2 or later
iOS 10.0 or later
Supports integration with EMM systems
VMWare AirWatch 9.3 or later
MobileIron 10.0 or later
IBM Maas360 10.68 or later
Microsoft Intune 1908 or later
SOTI MobiControl 14.1.4 (1693) or later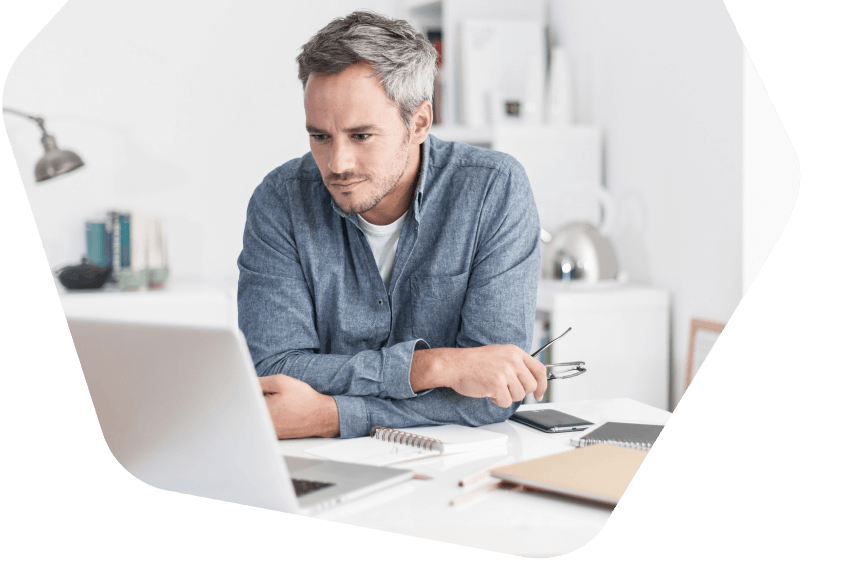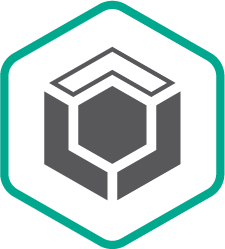 Kaspersky
Endpoint Security for Business Advanced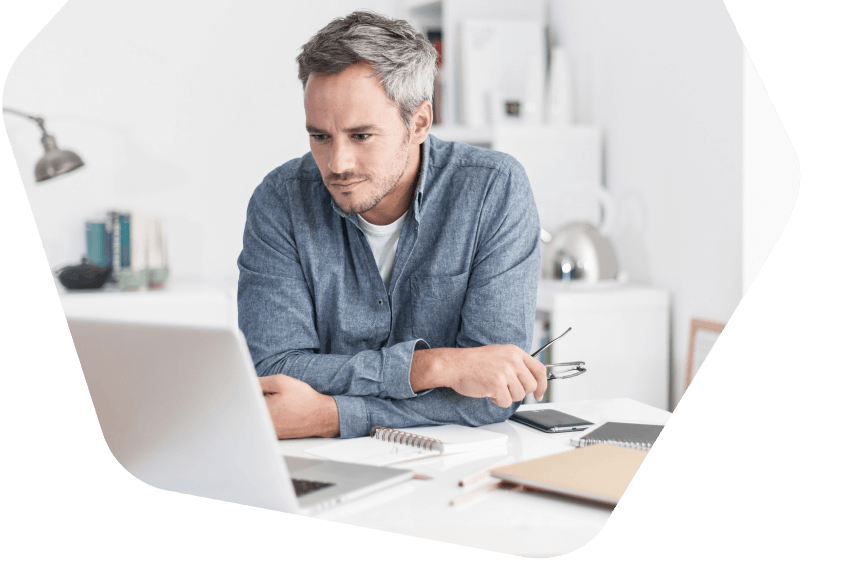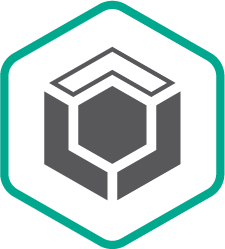 Kaspersky
Endpoint Security for Business Advanced