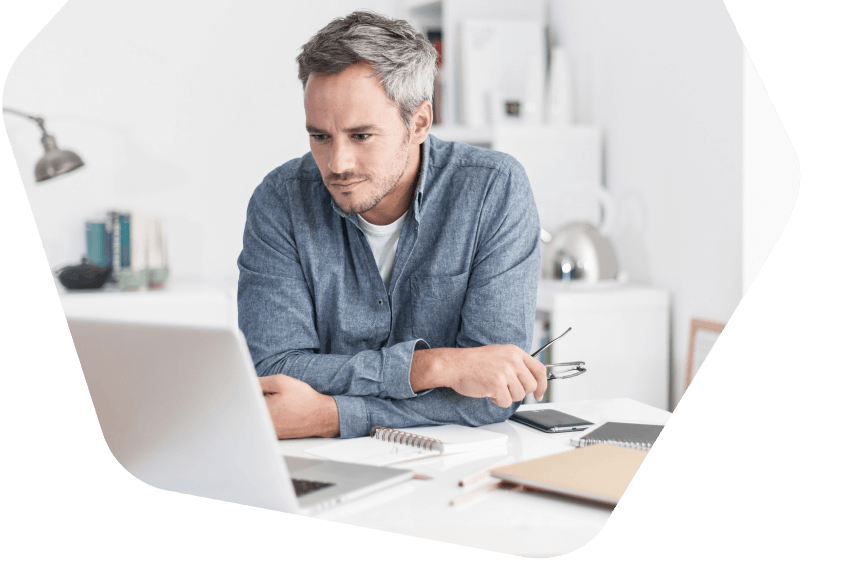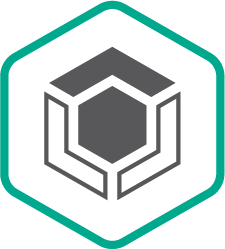 Kaspersky
Endpoint Security for Business
Select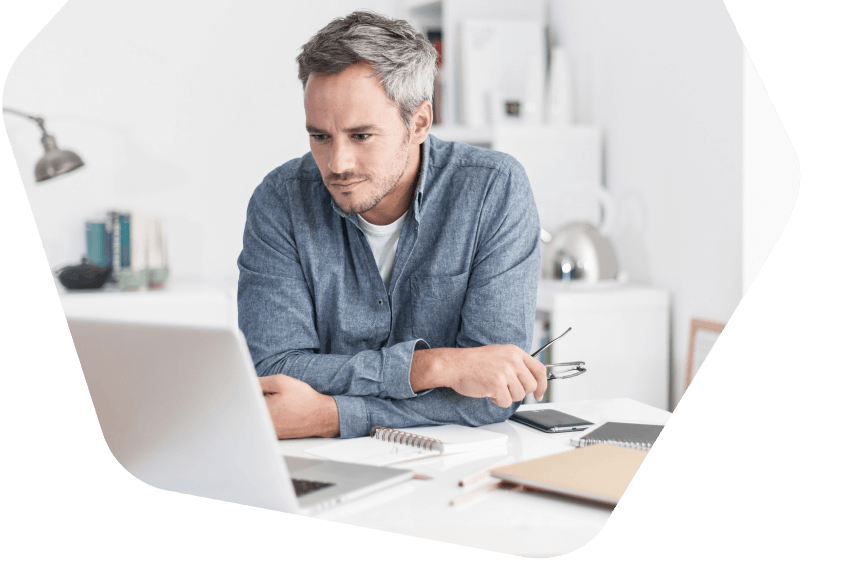 Why customers love Kaspersky Endpoint Security for Business Advanced
Our next product up from yours comes with features that may be of interest
This tier includes all the functionality delivered by Kaspersky Endpoint Security for Business Select, plus additional advanced technologies that do even more to protect your business.
Detects and patches vulnerabilities to reduce attack entry-points

Saves time by automating OS and software deployment tasks

Streamlines centralized security management with a web or cloud console
See what you could have for only a little more
Endpoint protection and control
Adaptive data and application security
Protects every device against the latest threats and reduces the opportunities for user error by preventing risky behavior.
Built-in capabilities deliver the benefits of vendor consolidation right away.

Protection and integration
Protection and integration
Unified Endpoint Management, ML-driven threat protection for Windows, Linux, Mac, Android, iOS and integration with EDR.
Protection and integration
Everything in Select, plus extended protection for application servers

Application, Web & Device Controls
Application, Web & Device Controls
Cloud-enabled controls for policy refinement and breach prevention
Application, Web & Device Controls
Everything in Select, plus anomaly behavior detection for PCs and controls for servers
Your trust well placed
Last year alone:
360K
new malicious files detected every day
240K
organizations protected globally
200
countries and territories using Kaspersky
Frequently Asked Questions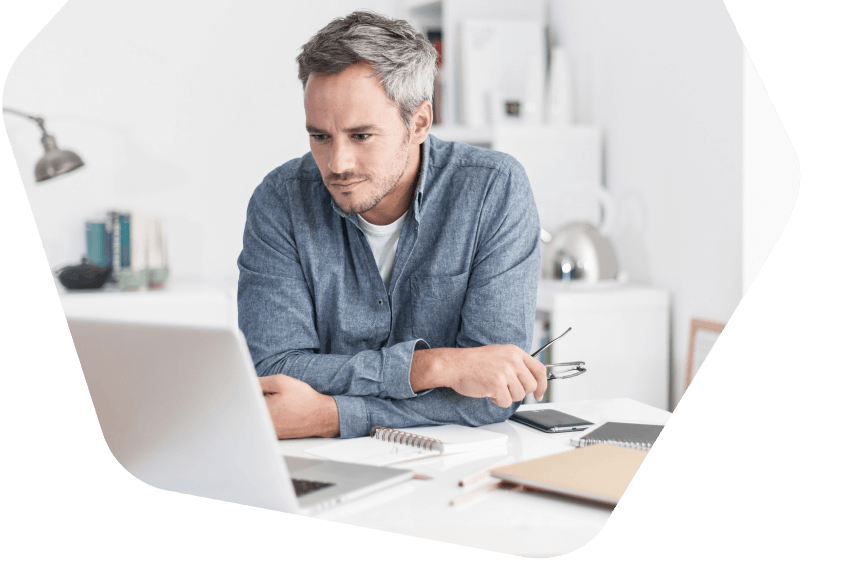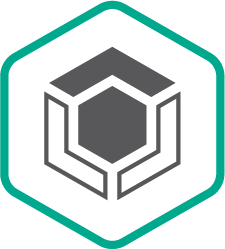 Kaspersky
Endpoint Security for Business
Select