Industry
Transportation Cybersecurity
Securing all areas of transportation IT infrastructure.
Overview
Solving internal and external cybersecurity issues and addressing threats to any major IT installation requires experience and expertise. This is particularly true for transportation systems, often comprising complex networks, high volumes of real-time data, and large numbers of embedded devices. Kaspersky offers a range of transportation security solutions covering all aspects of IT security, from ticket machines and operator terminals to back office systems and large-scale datacenters.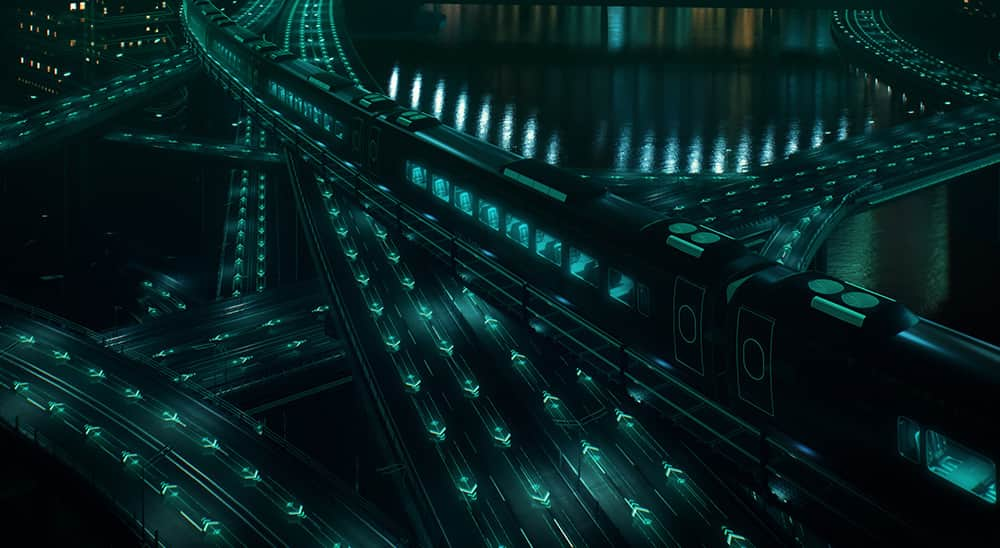 Securing every Endpoint
Securing every endpoint, from those that interact with the public (self-service ticket machines, mobile kiosks, terminals etc) to back-office workstations and industrial systems (such as embedded Automatic Train Control), reduces your attack surface.

Centralized Protection
Agentless and light-agent protection for virtualized servers and desktops, orchestrated centrally, is just part of our security offering for cloud-based transportation data centers.

Secure platform
A secure operating system, providing an integrated protection platform for systems using large numbers of embedded devices, such as vehicle ECUs, enables a ground-up development approach to security.
The Use
A multi-layered endpoint protection platform, based on Next Gen cybersecurity technologies that include:

Threat prevention
Advanced Endpoint Control, with Patch and Vulnerability management
Data protection with FIPS 140.2 certified full disk and file encryption
File integrity Monitoring and Log Audit

Securing the Connected Car

A more holistic approach to building the secure connected, and soon the driverless, car, based on:

The SCU - a single secure gateway between internal ECUs, TCUs etc and the external services and resources with which they interface.
KasperskyOS, ensuring safe software execution and protecting against random software errors, as well as cyber-intrusion and malware.
Threat Intelligence Services to help uncover, analyze and rectify any shortcomings in vehicular cybersecurity

Proven infrastructure security for networks, servers and endpoints, with unified visibility, management and orchestration, including:

Specific technologies addressing physical and cloud based data centers and data storage facilities
Discovering and mitigating the risk associated with advanced threats and targeted attacks through our Anti Targeted Attack Platform
Digital Forensics and Malware analysis, evaluating the current situation in your environment
24/7
Premium Support
Professional help is available whenever you need it. Operating in more than 200 countries, from 34 offices worldwide, we have you covered 24/7/365. Take advantage of our Premium support packages, or call on our Professional Services to ensure that you derive maximum benefit from your Kaspersky security installation.
White Papers
Learn more, with thought leadership from our globally recognized cybersecurity experts
The Risk
Security is not just about protecting confidential data or business continuity - the welfare and even the lives of member of the public may well be at stake. The consequences of a security breach may include:
Operational losses and service interruption due to large scale ransomware or DDOS attacks

The inability to respond to and qualify current threat vectors such as Stealth attacks

Reputational damage, and potential loss of life, due to system failures resulting from security breaches

Escalating operational costs incurred through deploying multiple security solutions

The theft of confidential or sensitive data, including customer credentials 

Having to update legacy hardware in order to update your security
Get in touch and talk to one of our experts about how Kaspersky can help you protect your business.