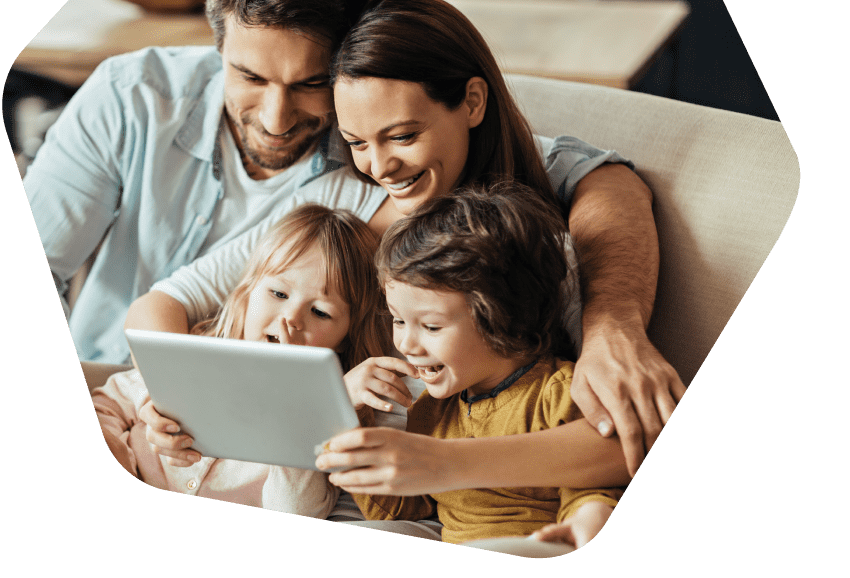 Most tested.
Most awarded.
Kaspersky protection.
Kaspersky products participated in 741 independent tests and reviews

Our solutions were awarded 518 firsts

With our products we achieved 612 top-three finishes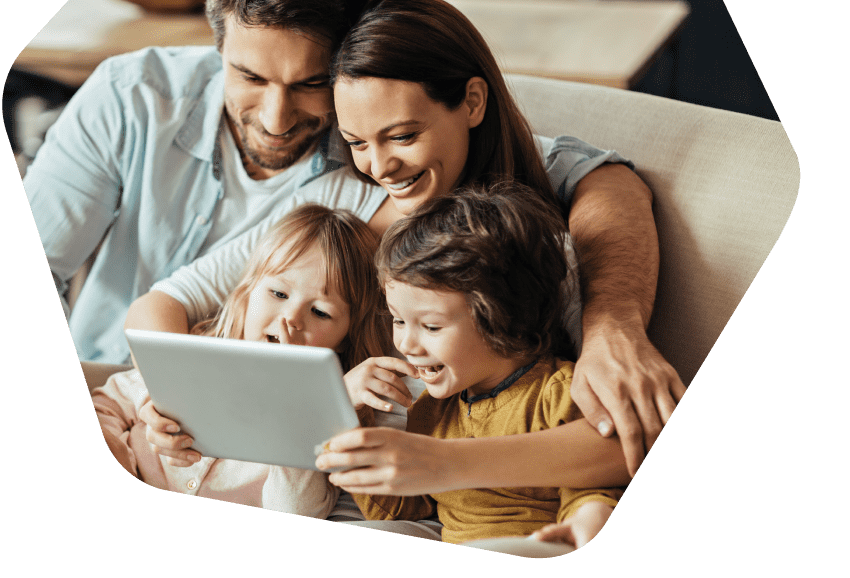 Tests and reviews about Kaspersky
The TOP3 metric represents the aggregate scores achieved by over 80 well-known vendors in the security industry's most respected, independent tests and reviews. Sustained performance across multiple tests and products gives a more meaningful assessment than a one-off performance in a single test.
Comparative Tests, Reviews and Awards
The diversity of Kaspersky solutions and technologies means it's possible for us to participate in a broad spectrum of tests and reviews.