Award-winning parental control software for Windows
Get Kaspersky Safe Kids for Windows and enjoy web filtering, app usage control, and other benefits to protect and monitor your child's online activity across all devices.
Why You Need Kaspersky Safe Kids for Windows
With children spending so much time online, digital parenting can become a challenge. Kaspersky Safe Kids parental control for Windows offers plenty of helpful features – like customisable content filters, real-time alerts, and more, helping you manage your children's screen time and protect their online experience.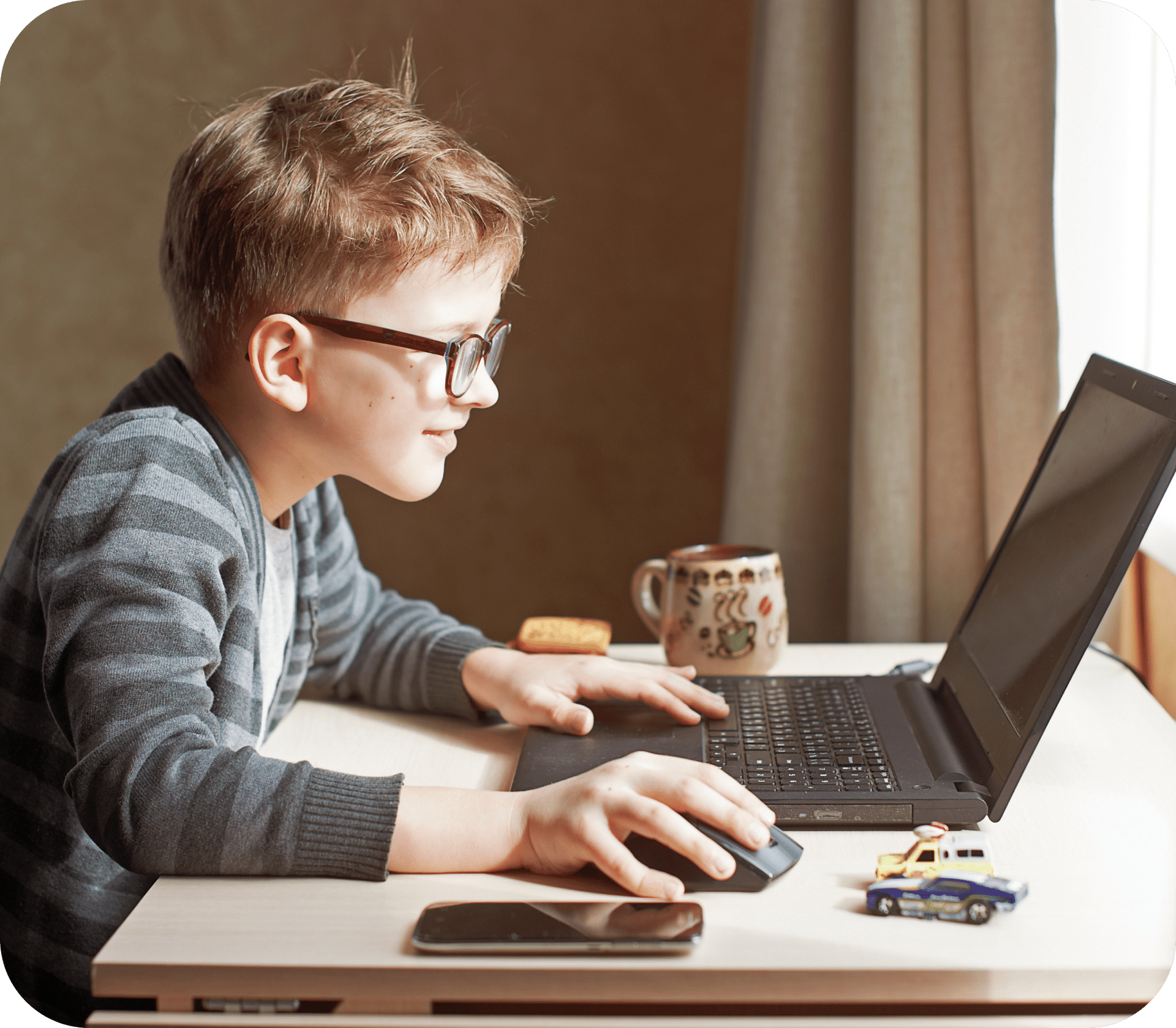 Parental control app for Windows: What's included?
Learn more about the key features included in Kaspersky Safe Kids for Windows.
With Safe Search, your child only has access to age-appropriate content. It filters out inappropriate search results and allows you to block specific keywords, so you can exclude adult content or violence, for example.
View YouTube search history
This feature lets you monitor your child's YouTube search history and ensure they are only exposed to appropriate content. For example, you could use it to see if they search for videos containing explicit language.
Our app use control feature lets you manage your child's app usage, helping to promote healthy screen time and prevent excessive use. You could use this feature to limit the amount of time your child spends playing video games.
Respond to child requests
Get real-time notifications when your child requests access to restricted apps, so you can quickly respond and approve or deny their request. You could respond to your child's request to download a new game, for example.
Use this feature to monitor your child's screen time, set daily limits, and see their screen time history. For example, you can see how much time they spend on their devices in the evenings, and adjust their usage as needed.
App use reports help you monitor which apps your child is using and when, so you can adjust their access if needed. For instance, you can see which games your child is playing most often and limit their usage accordingly.
Set up Kaspersky Safe Kids for Windows
It's easy to set up our parental control software for Windows
1. Install the app on your smartphone

On your mobile phone, download Kaspersky Safe Kids from the relevant store or go to kas.pr/kids. During the installation process, select "Parent" mode when prompted so you can manage settings on the go.

2. Set up a My Kaspersky account

Create a My Kaspersky account by following the online instructions or log in if you already have a My Kaspersky account. Keep in mind that you only need one My Kaspersky account to cover all of your kids' devices.

3. Download Kaspersky Safe Kids to your child's PC

Once you've downloaded Kaspersky Safe Kids onto your child's Windows device, you can build your parent profile and customise the settings to suit your family's unique needs.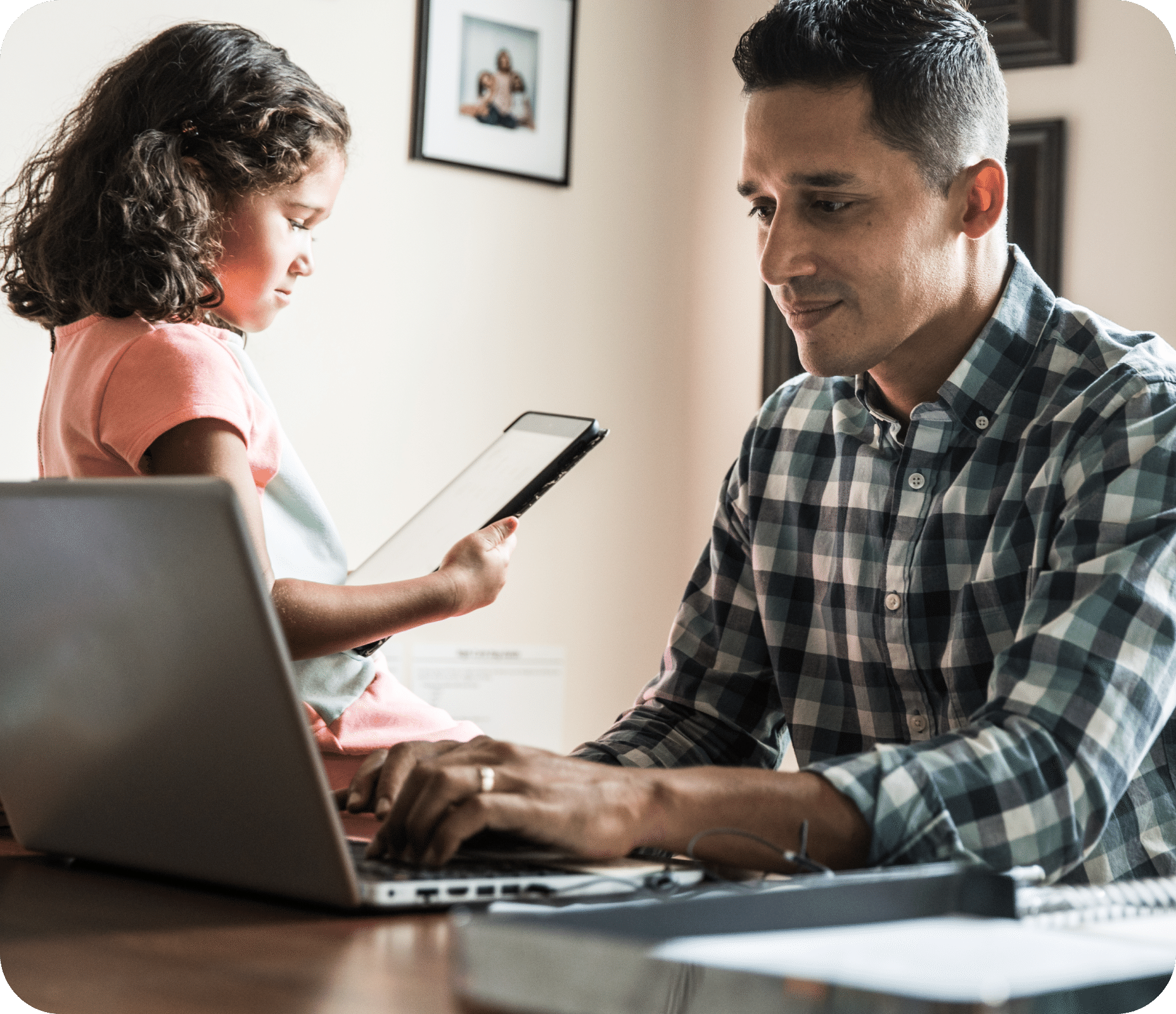 Kaspersky Safe Kids for Windows: FAQs
Read the most frequently asked questions about our parental monitoring software for Windows.
Buy with confidence
We're confident Kaspersky Safe Kids will meet all of your parental monitoring needs, so we're offering you a 30-day money-back guarantee.

If you're not satisfied with your new plan, just let us know and you'll receive a full refund.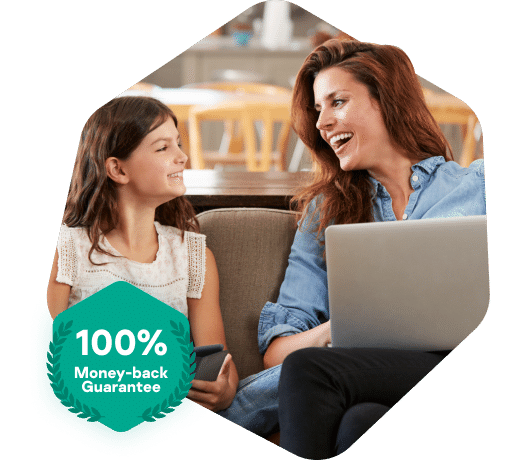 Download our parental control app for Windows
Download Kaspersky Safe Kids for Windows via one of the plans below.
Windows®
macOS®
Android™
iOS®
Online content filter

Safe Search for YouTube

Apps use control

Screen time management

Screen time scheduling

GPS locator
Windows®
macOS®
Android™
iOS®
Online content filter

Safe Search for YouTube

Apps use control

Screen time management

Screen time scheduling

GPS locator

Real-time Antivirus

Existing Threat Removal

Anti-Phishing Protection

Smart Home Monitor

Data Leak Checker

Password Leak Checker

30-day money-back guarantee