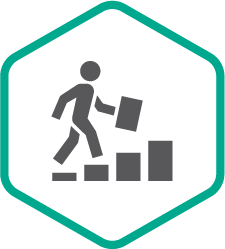 Kaspersky
Automated Security Awareness Platform
Kaspersky Automated Security Awareness Platform
An online learning platform that builds cybersecurity awareness – safeguarding your network's security and giving employees the knowledge to perform without limits.
Efficiency and ease of training management for organizations of any size
Ease of use & learning efficiency for employees

Time-saving program administration for companies

Launch your awareness program in just a few steps
Efficient. Easy. Effective.
Over 25 years of cybersecurity expertise have gone into creating the most relevant cybersecurity training content around. Choose between a Main course and an Express course – whatever works for you. Register now for an instant free trial!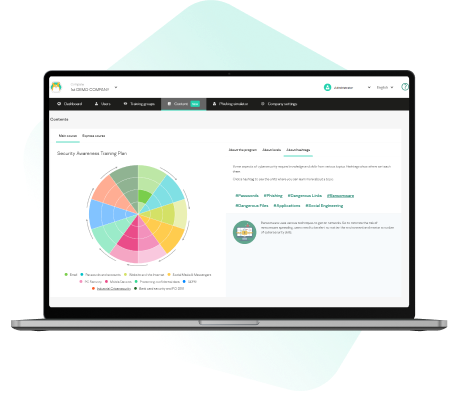 350+ key cybersecurity skills

All major cybersecurity topics – practical and essential

Interactive, varied content

Lessons, tests & simulated phishing attacks keep learners engaged

High level of skills acquisition

Incremental interval learning maximizes skills retention

Accessible and easy to grasp

Clear, logical structure makes the content easy to understand
What's inside Kaspersky ASAP?
The Kaspersky Automated Security Awareness Platform includes a Main course and an Express course, to suit any of your training needs
Comprehensive awareness training with topics divided into complexity levels
Short, highly engaging training in audio-video format
Stop your staff from falling for phishing
Subscribing makes it easier
Multi-tenant support for managing subsidiaries is an important feature for larger or diversified organizations as well as managed service providers and holding companies.
Flexible licensing with monthly subscriptions and the ability to manage multiple customers under a single account is a significant benefit for MSP partners and e-learning centers.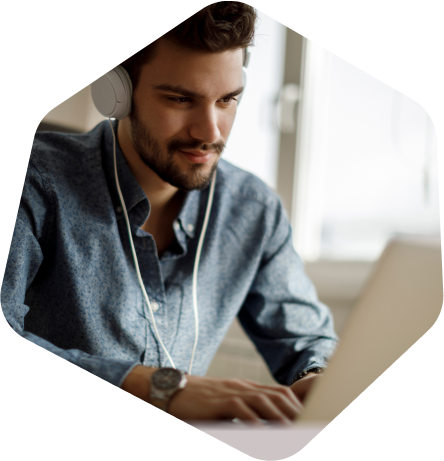 Launch your awareness program in four easy steps
Why choose Kaspersky Automated Security Awareness Platform
Nobody would better express their experience with the product but the real users
Give your employees the freedom to perform.
Start raising security awareness in just a few steps