Alternative Title: How to Speed up My Computer When the Internet Is Slow
Today's ever-advancing technology has put the power of information gathering at our fingertips. The Internet is the primary source of information on all manner of subjects. It is also the leading utility for many tasks, such as banking, paying bills, paying taxes, shopping, and even making dinner reservations. But it can be quite frustrating when the Internet is running slowly, even though you are supposed to have a strong and fast Wi-Fi connection.
When you're waiting for pages to load or having trouble connecting to a website, you may be wondering, "How to speed up my computer." Thankfully, the solution is often a simple one. By regularly practicing a few simple computer and browser maintenance tasks, you can ensure that your Internet connection runs as quickly as it should.
How to Speed Up My Computer
Have you conducted a browser speed test yet? Sometimes the issue isn't necessarily your Internet connection but the browser itself. Regardless of the browser, you prefer to use, you can take a series of steps to make sure your Internet browsing experience is a pleasant one. Try the following whenever you want to know how to speed up your computer's Internet speed. First, run a browser speed test to see the actual connection speed. Then, if the following first method doesn't solve the speed problem, move on to the next step.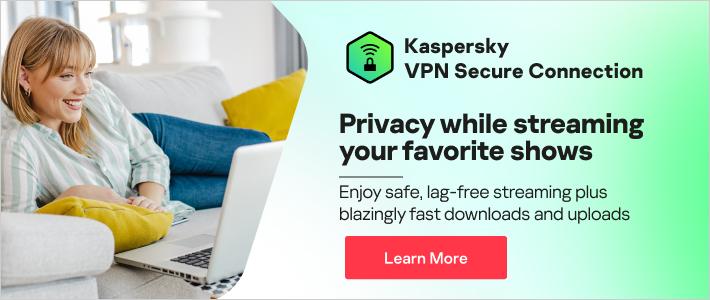 Update to the Latest Version of Your Browser
Like most software, Internet browser applications often release updates. These updates are designed to fix several issues such as security or performance. Updating to the latest version will serve to improve Internet security and possibly also fix any performance issues you may have been experiencing.
Most browsers are now designed to alert you automatically if an update is available. However, if the speed of your browser is suffering, check for an update manually. You may have missed the update alert, or it could be that your browser just didn't issue an alert. An update might still be available.
Run a Browser Speed Test
Sometimes if your browser version is completely up-to-date, it might not necessarily be a problem with the browser that is slowing things down. Instead, it could very well be your Internet connection. You can tell how well your Internet connection is performing by running a browser speed test.
Some browsers, such as Google Chrome, allow you to test the speed of any website directly from the speed test option in the Chrome toolbar. This can be a good way to tell if the website itself is the issue or your Internet speed. You can use several useful tools and services to test your Internet speed — most browser speed tests will tell you both the upload speed and the download speed. This will give you a good idea of how well your connection is performing.
If the browser speed test shows that your speed is poor, it could be due to connectivity issues in your area from your service provider. It could also be that your service provider isn't a very good one, and you might want to consider switching.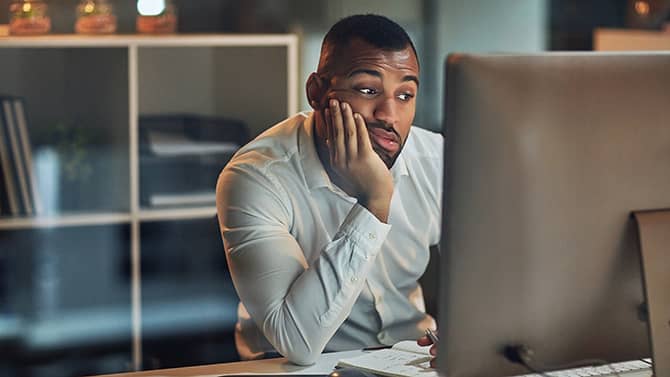 Remove Unused Extensions
Browsers typically come pre-installed with several plug-ins and extensions. Over time, you might download and install more. Some of these extensions are obsolete, while others can cause significant performance issues. Many might run in the background, even if you don't necessarily need them. To improve the performance of your browser, it is recommended that you periodically remove unused extensions and plug-ins.
Clear Caches and Cookies
When you visit various websites, the Internet browser collects various data and files to load a website quicker the next time you visit. This is referred to as the browser cache. You've probably seen many websites display a message that they use cookies. This refers to data that links your computer's identity to a website. Sites do this to load your browser and website preferences quickly.
The cache and cookies are both designed to make your Internet browsing experience more pleasurable. But, over time, the abundance of data can cause your browser performance to suffer. Clearing the cache and cookies periodically can drastically improve browser performance.
Practice Good Tab Management
Just as having a lot of applications open can slow down your computer performance, having lots of browser tabs open can affect your Internet speed. Close tabs you aren't using, and the open ones will likely perform better.
Run a Malware Scan
Malware on your computer can affect the performance of some applications, including your browser. Not to mention, it could also be used to hack into private accounts, so you want to clear your computer of any malware. Run a malware scan with an anti-malware tool to detect and remove any malware, spyware, or trojans.
Watch this video about Malware:
In Conclusion
Now that you've answered the question, "how to speed up my computer," perform the above actions periodically. Doing so will help to keep your computer and browser's performance operating smoothly. Additionally, practicing strong Internet security by running malware scans can also ensure that your private data and accounts are kept safe and secure.
Recommended products
Kaspersky can help you protect your private accounts from all significant threats, including malware, spyware, and trojans. The Total Security suite provides bank-grade protection, significantly reducing the risk of your accounts being infiltrated by hackers. Learn more about how Kaspersky can help you stay five steps ahead of cybercriminals and keep your data safe.
Further reading
How To Speed Up My Browser Speed
Kaspersky
You have a fast computer and strong Wi-Fi signal, but your browser speed test shows a slow connection. How do you speed it up?